We have just completed our new Math Literacy Collection. The books in this collection provide children with real life stories that illustrate the role that Math plays in the world around us.
All the books in this collection are leveled to assist teachers and students
in choosing text that is appropriate for each child.
Includes six copies of all 25 titles, discussion questions, blackline masters and a bag of 100 wooden counters
Set of 25 individual titles - $175
Math Literacy Blackline Masters - $25
Bag of 100 wooden counters: - $45
Contents of Math Literacy Kit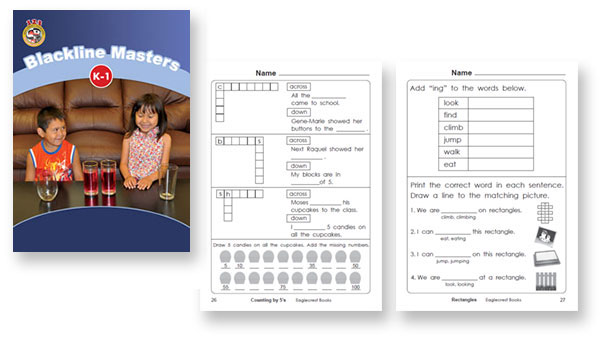 Six copies of each title and a
bag of 100 wooden counters